Next Salon

February Salon: Tuesday, February 21, 2017
at Zen
I WANT TO LIVE HERE. 
A Look at Affordable Housing in Greenville.
Housing affordability is braided with the interconnected dynamics of race, wealth, safety, crime, and poverty. Recently, Greenville City Council unanimously voted to allocate funds and create a new public private partnership to housing, deemed an issue critical to the city's economic stability and vitality in the long run. How will we mobilize our best efforts as a community to solve one of the most vexing issues communities in America face today?
Come join us for the February TEDxGreenvilleSalon where we will feature a speaker, a TED talk, and a discussion afterwards.
---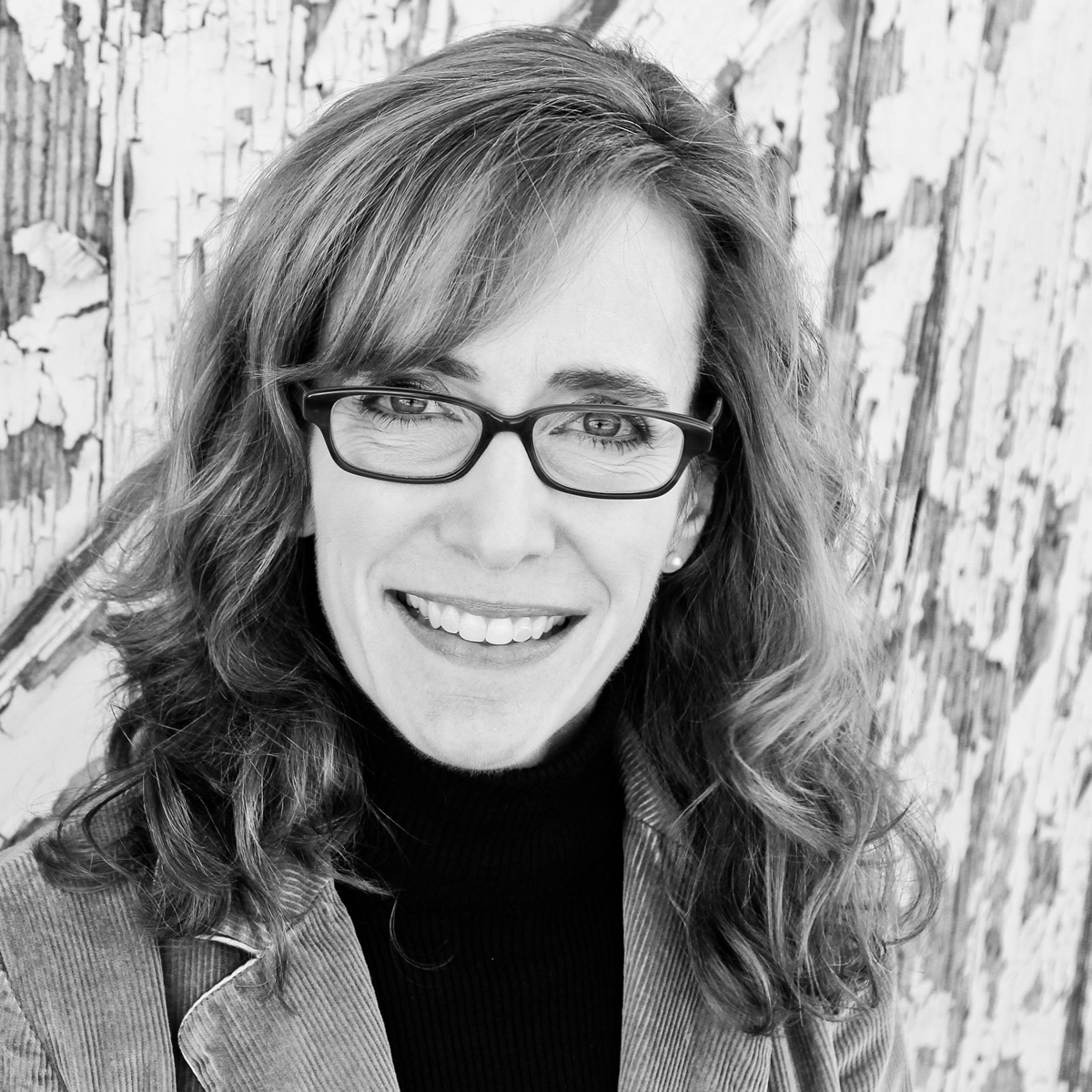 SUSANMCLARTY | HOMES ARE AN ECONOMIC AND MORAL IMPERATIVE
Susan McLarty is Mission Outreach Coordinator for Westminster Presbyterian Church, Chair of the United Ministries Congregational Relations Committee, and Chair of the Advocacy Committee for the Greenville Homeless Alliance. In 2016, as a representative of the faith community, Susan along with a group of 25 community stakeholders including three City Council members worked with housing experts retained by the City to begin a comprehensive housing analysis and strategy development process. This process to led the Steering Committee to co-develop a set of housing strategies which was recommended to Greenville City Council.
---
Admission is free, but registration is required.
Cash Bar at 6:00. Program begins promptly at 6:30.
NOTE: If you sign up and cannot attend, please let us know, so we can open a space for someone else. 
Sponsored by:

Admission is free, but registration is required.
Cash Bar at 6:00. Program begins promptly at 6:30.
For More Information
Want to tell us about a potential salon speaker, give us feedback, or become a sponsor? Want to get involved? (We are always looking for Salon Squad volunteers who are passionate about TEDxGreenville and are able to give about three to four hours of their time per month.)
Shoot us an email at rstall@tedxgreenville.com. We want to hear from you!